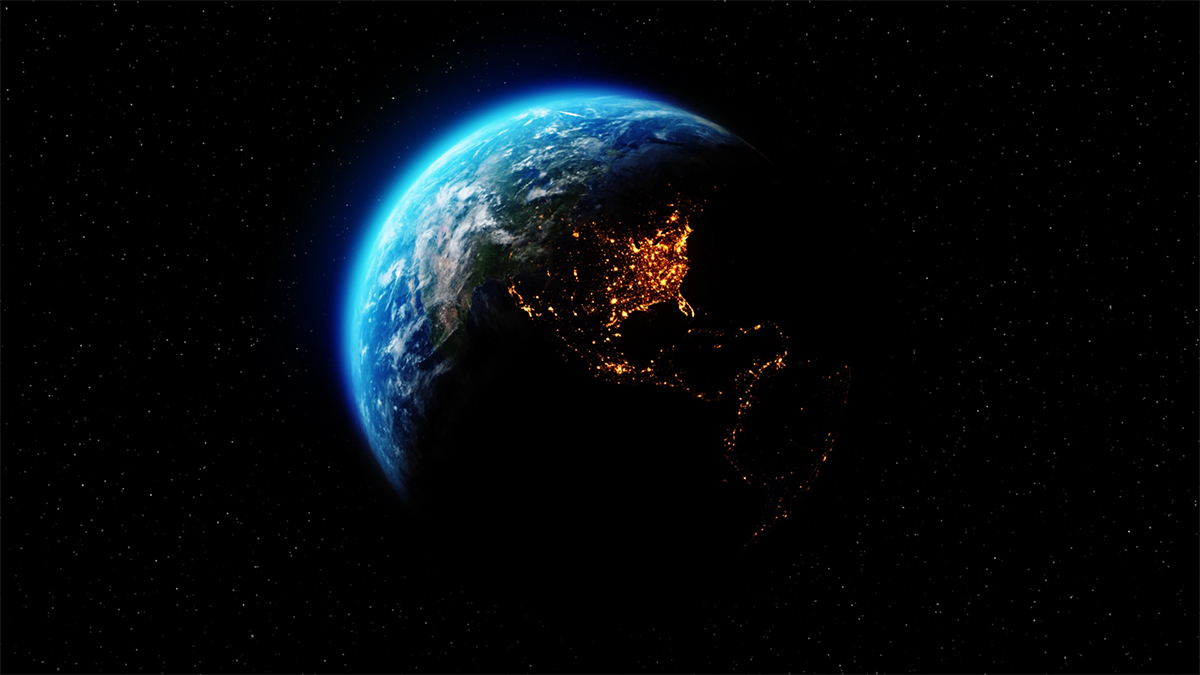 TO HAVE A SUSTAINABLE AND CLEAN ENERGY MATRIX, YOU NEED TO STORE ENERGY
The energy supply chain is changing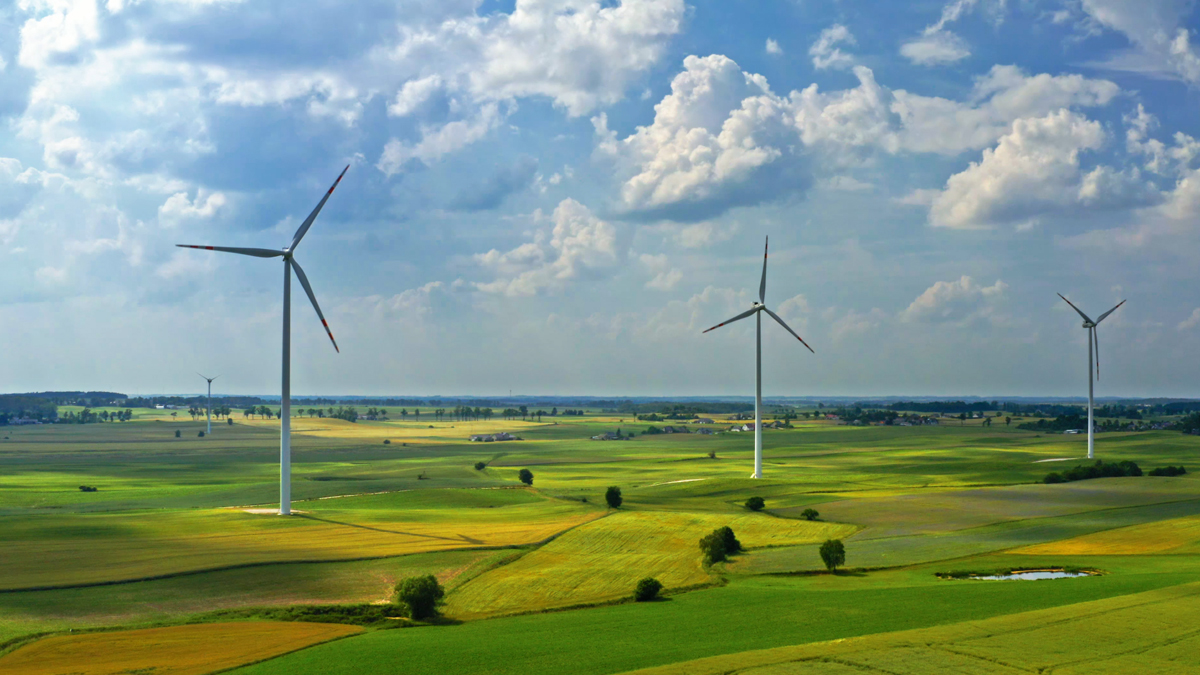 They require huge tracts of land and the unpredictability of the weather is a great disadvantage
RENEWABLE ENERGIES TODAY ARE AN INTERMITTENT SOLUTION
CHEX IS THE KEY TO THE ENERGY CHANGE WE NEED
We are the most economical and reliable energy storage solution
TO HAVE A SUSTAINABLE AND CLEAN ENERGY MATRIX, YOU NEED TO STORE ENERGY
The energy supply chain is changing
They require huge tracts of land and the unpredictability of the weather is a great disadvantage
RENEWABLE ENERGIES TODAY ARE AN INTERMITTENT SOLUTION
CHEX IS THE KEY TO THE ENERGY CHANGE WE NEED
We are the most economical and reliable energy storage solution
What is Chex ES?
CHEX is an energy storage method inspired by the idea of ​​a virtual dam.
For its operation, compressed air and water tanks are needed, which together constitute a propulsion system; Simulating the effect of a syringe, as the air enters the pond, it pushes the water towards a high-flow hydraulic turbine, thus electrical energy will appear.
Chex Energy Storage works by storing energy in the form of compressed gas in a high pressure tank. This gas is then released into a closed plumbing system, causing it to expand.
This expanding gas enters a tank full of water, and as it enters it pushes the water through a pipe and into a water turbine. The water that passes through the turbine flows into an empty tank until it is full. Once full, more gas is released, which now enters this second tank to push the water back into the turbine and into the now empty first tank.
This process is cyclical and uses a constant amount of water. The length of each cycle and the amount of power that can be produced depends on the size of each tank and the flow of water through the turbine. This allows different types of applications.
In this way, Chex ES can store any type of energy just like a battery, but in a truly sustainable way, since it does not require chemicals that are harmful to the environment to operate.
Thanks to the change that the energy matrix is ​​undergoing worldwide, a variety of energy storage alternatives have been developed that try to solve the problem of availability vs. consumption. Chex ES stands out from the competition for the following:
High electrical conversion efficiency.
Power scalability (1KW to 20 MW).
Electric autonomy (more than 3 hours).
Sustainable technology (does not emit CO2 emissions or generate chemical waste).
"Today, only 35% of the electrical power generated in Chile comes from renewable nonconventional sources, like solar and wind. With this technology, we hope to make a small contribution in to increase the participation of solar and wind as energy sources. This will accelerate the decarbonization of the energy matrix, and our technology will become a mayor contribution to engineering in the area of energy storage technology."
Our Team
Our main team is made up of a group of professionals who specialize in the different areas necessary for the development of our solutions.
As part of CCTVaL we have a team made up of more than 50 members, including 13 doctorates and 37 professionals, including designers, technicians and the following engineering specialties: mechanical, chemical, electrical, industrial, software, design industrial, metallurgical and commercial.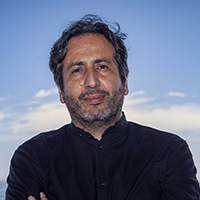 Dr. Christian Romero Vieyra
CEO & Founder
cprvieyra@chexenergy.com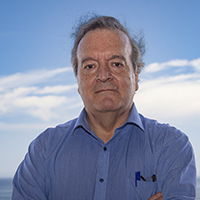 Laurentzi de Sasia Rodríguez
CCO & Co-Founder
Chief Commercial Officer
lauren@chexenergy.com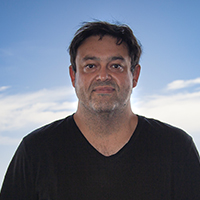 Alex Garay Herrera
CTO
Chief Technical Officer
alexgaray@chexenergy.com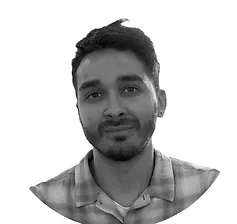 Dr.(c) David Aliaga Fernández
CSO
Chief Science Officer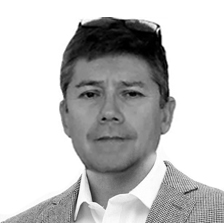 Fredy Reyes
Senior EPC Development Engineer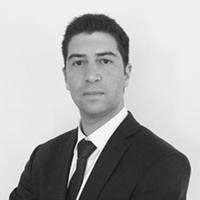 Contact
This technology was developed by a team of physicists at the Valparaíso Center for Science and Technology.
Dr. Christian Romero leads this team. Today, this technology is commercialized by the company CHEX Spa.
Get in touch if you want to know more about this energy storage solution.